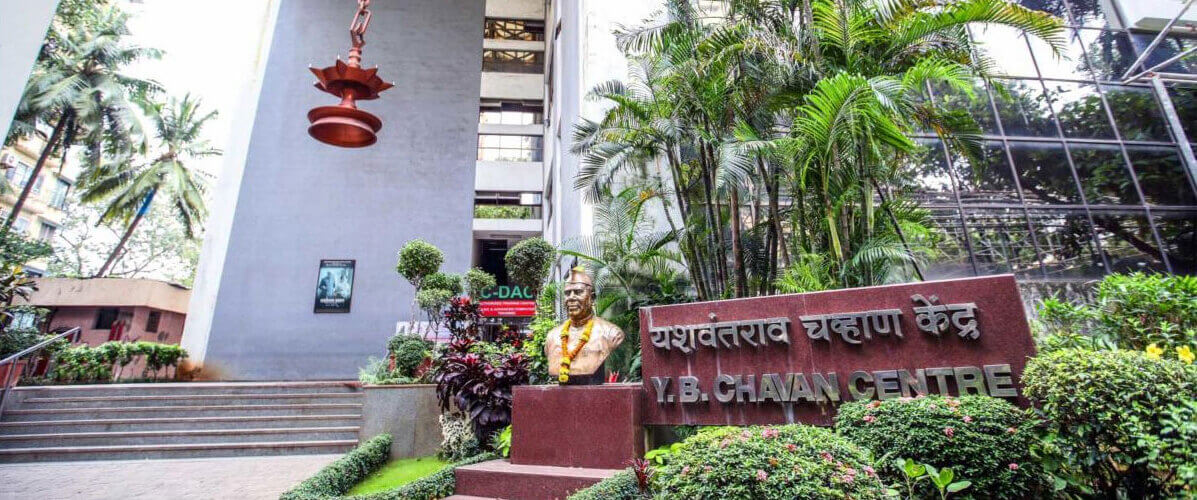 Vision
Creating equal opportunities for all individuals for a progressive and prosperous society.
Motto
Serving with Trust and Excellence
Our values
Service Orientation, Trustworthiness, Excellence, Creativity, Ownership
Late Yashwantrao Chavan - First Chief Minister and Sculptor of Progressive Maharashtra was a visionary leader and laid the foundation of agricultural and industrial development in the state. He gave voice to the lower strata of the society through the strong Panchayati Raj system. He also weaved a strong web of cooperatives across the state. Along with this, he played an important role even at the national level and held various important portfolios in the Union Government.
After the demise of Yashwantrao Chavan, his followers came together on 25th November 1984 and decided to take his work forward and accordingly Yashwantrao Chavan Center was established on 17th September 1985 in Mumbai.
Yashwantrao Chavan Center is a non - partisan and secular platform which aims to address the various pressing issues faced by Maharashtra by creating a dialogue around it. During the last three decades, the center has tried to take forward the vision of Late Yashwantrao Chavan ahead.
Focus Areas of Yashwantrao Chavan Center